The purpose of the drilling fluid circulation solid control system is to better meet the needs of drilling operations. The drilling process must meet the requirements of high efficiency, energy saving and environmental protection. In addition, it must be easy to install, simple to operate, and reduce labor intensity.
Drilling fluid solid control system equipment includes drilling fluid vibrating screen, sand remover, desilter, and drilling fluid centrifuge.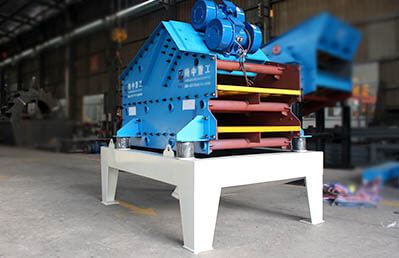 The good quality mud vibrating screen has large processing capacity, smooth pulp discharge, and the screen mesh number is above 120 mesh.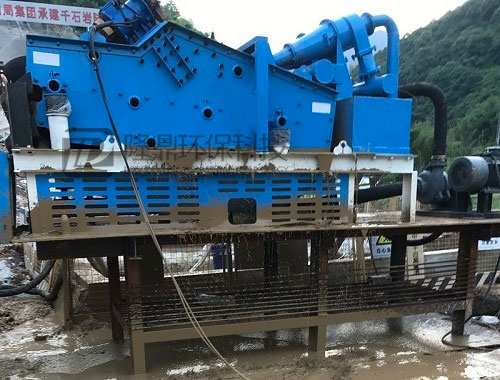 Hydro cyclone sand separating machine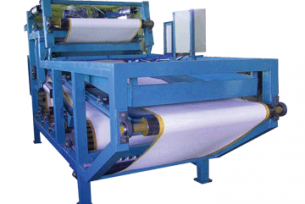 belt filter press is widely used in urban sewage treatment, chemical, oil refining, metallurgy, paper making, leather, food, coal washing, printing and dyeing, and other sludge dewatering. The machine runs continuously, with a high degree of automation, energy-saving, high efficiency, and maintenance. Convenient, it is the ideal equipment for sludge dewatering.
other product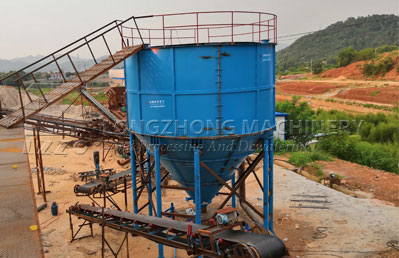 Deep cone thickener is a machine that based on gravity and sedimentation which makes solid-liquid separate from each other.The concentration of pulp waste water could be enhanced from 2%~ 15% to 60% ~ 70% by the machine, the clear water is overflow from the upper part of the thickener , so as to achieve the purpose of sewage purification and solid-liquid separation.